Patriotic Twin Kaleidoscope Quilt Kit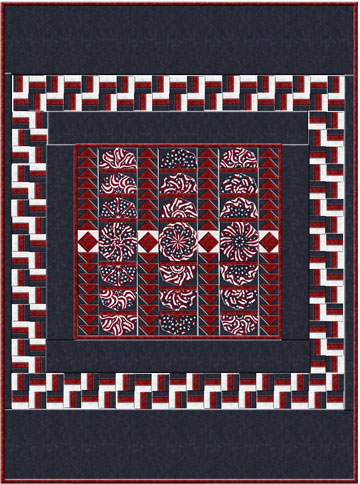 ONLY 2 ITEMS LEFT!
Units in box: 1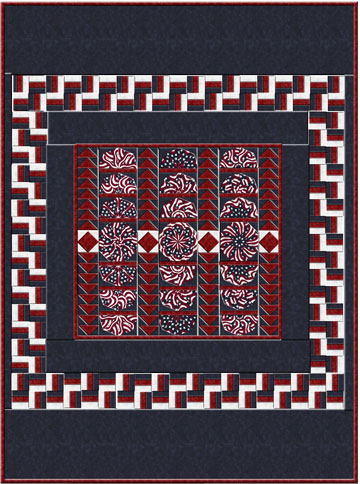 Twin Size Quilt finishes 78 X 96 and uses 8 precut Kaleidoscope blocks from Stars and Stipes by VIP Cranston. Fabric for Navy Borders and contrasting Crimson Fabric and binding included Perfect to have around for those patriotic summer holidays or for your favorite Veteren.
Backing and Batting not included.
©AvalonBloom 2016
© AvalonBloom 2023 - ALL RIGHTS RESERVED
Your Previously Viewed Items: