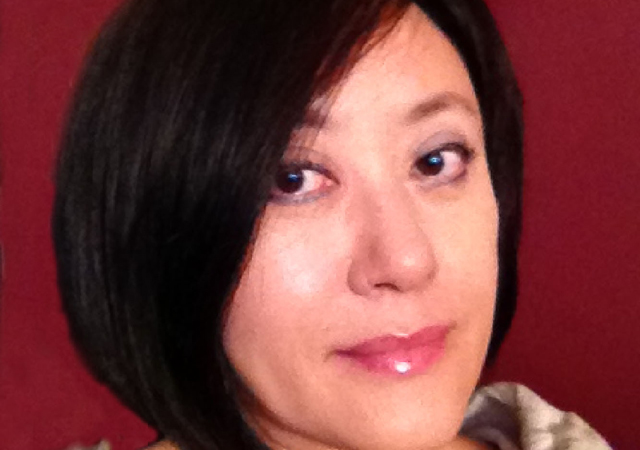 Chong-a has a discerning eye for color, style and all things "cool". Her artistic taste developed during her more formative years. She was often caught following her father with a paintbrush in hand trying to imitate his talented abilities. Growing up in a family of artists her inspiration came from all corners of her household. Although, you could say her distinguished career as an artist began with the Bachelor of Arts degree she earned from Sook Myung University in Seoul, South Korea. Shortly after completing her degree, Chong-a moved to the U.S. where she worked with Springs Industries as a designer for over 10 years. She then went on to start her own company, Muzi Design, specializing in quilting lines. This experience paved the way for her current role as Senior Designer at Timeless Treasures.
Chong-a calls Manhattan's contemporary and artsy neighborhood of Chelsea home. During her free time she loves to spend time with her two children, Laura and Sean, who both live in NYC as well. Her other hobbies include cooking and exploring the plethora of galleries and shops in Chelsea.
Manufacturer:
Select manufacturer
Results 1 - 14 of 14

Chong-a Hwang

Viola Border by Timeless Treasures Kaleidoscope Quilt Block ...

Harmony All Over Hydrangeas Kaleidoscope Quilt Block Kit

Cottage Grove Pinwheels and Kaleidoscopes Quilt Kit
Your Previously Viewed Items: