Mariposa Stained Glass Windows Kaleidoscopes Quilt Top Kit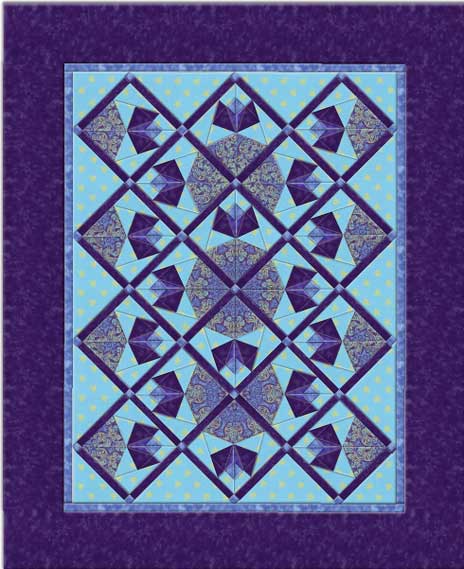 ONLY 1 ITEM LEFT!
Units in box: 1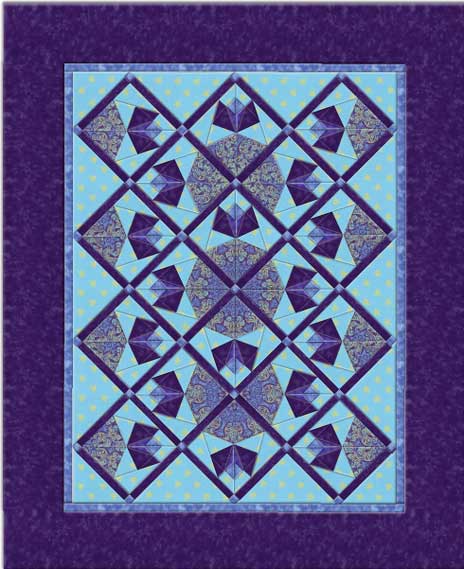 Nouveau Stained Glass Windows Kaleidoscope Quilt Top Kit finishes 46 X 56 inches and uses 5 precut kaleidoscope blocks th
at are included along with the fabric
to cut the quilt top and binding. Backing and Batting are not included.
© AvalonBloom 2023 - ALL RIGHTS RESERVED
Your Previously Viewed Items: