Botanical Decorator Fabric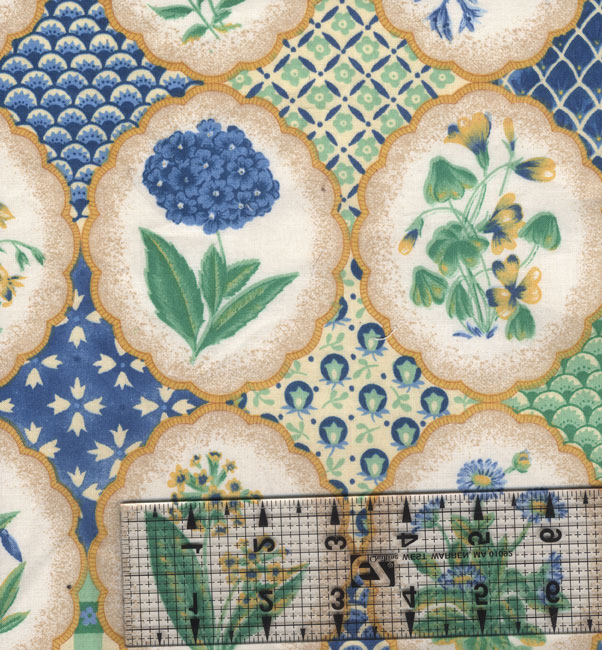 ON SALE!
Sale Price: $6.40
10 items in stock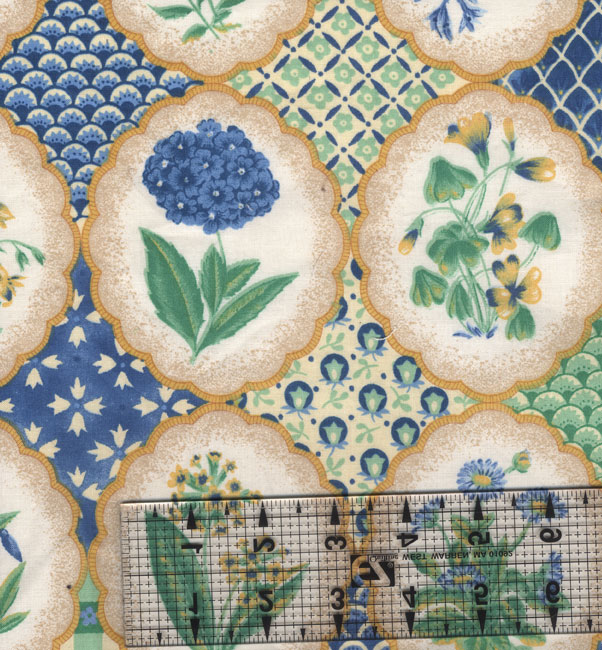 Fabric is sold in 1/4 yard increments at $8.00 per yard. This is a 100 % Cotton Decorator Fabric with a chintzed finish. Print has medalions with hydranges, pansies and other florals. Suitable for, draperies or slip covers.
Fabric is 100%Cotton, 58/60" wide.
© AvalonBloom 2023 - ALL RIGHTS RESERVED
Your Previously Viewed Items: