Kumari Garden Calendar Wall Hanging Kit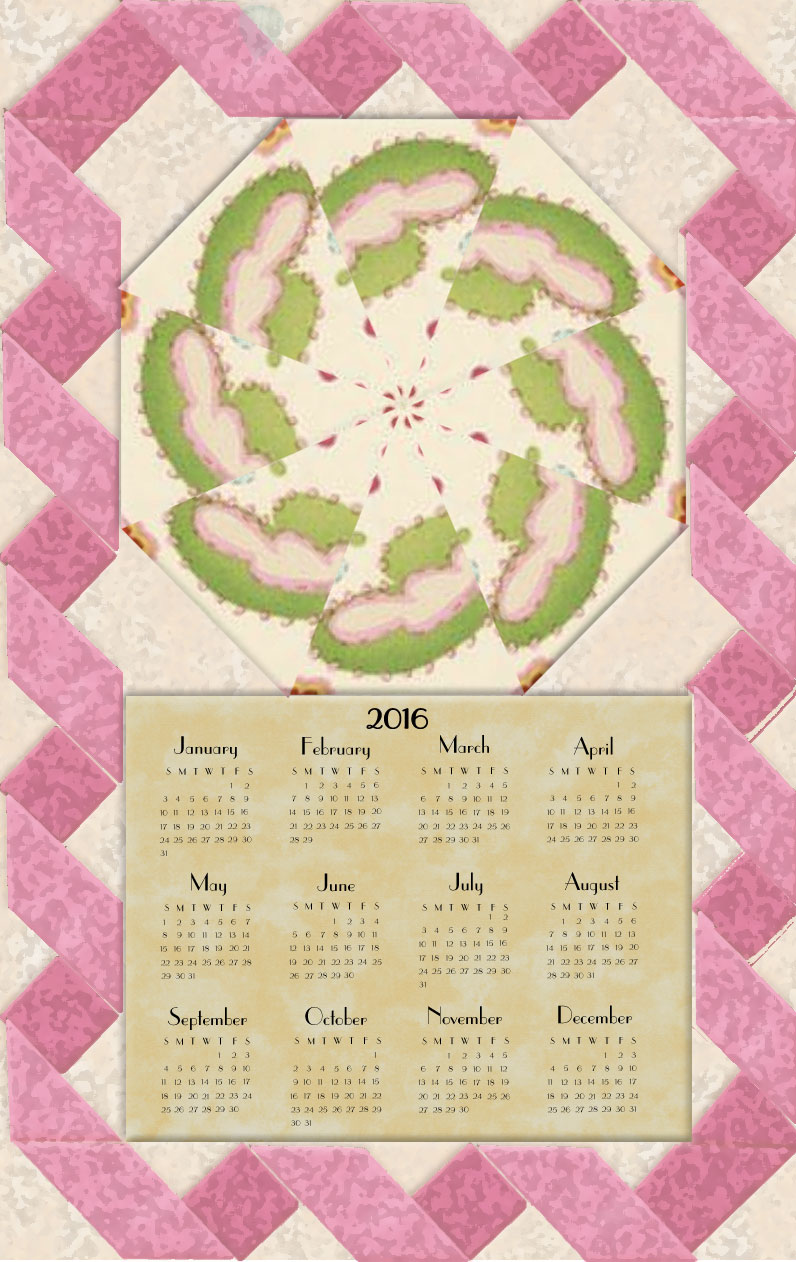 ONLY 3 ITEMS LEFT!
Units in box: 1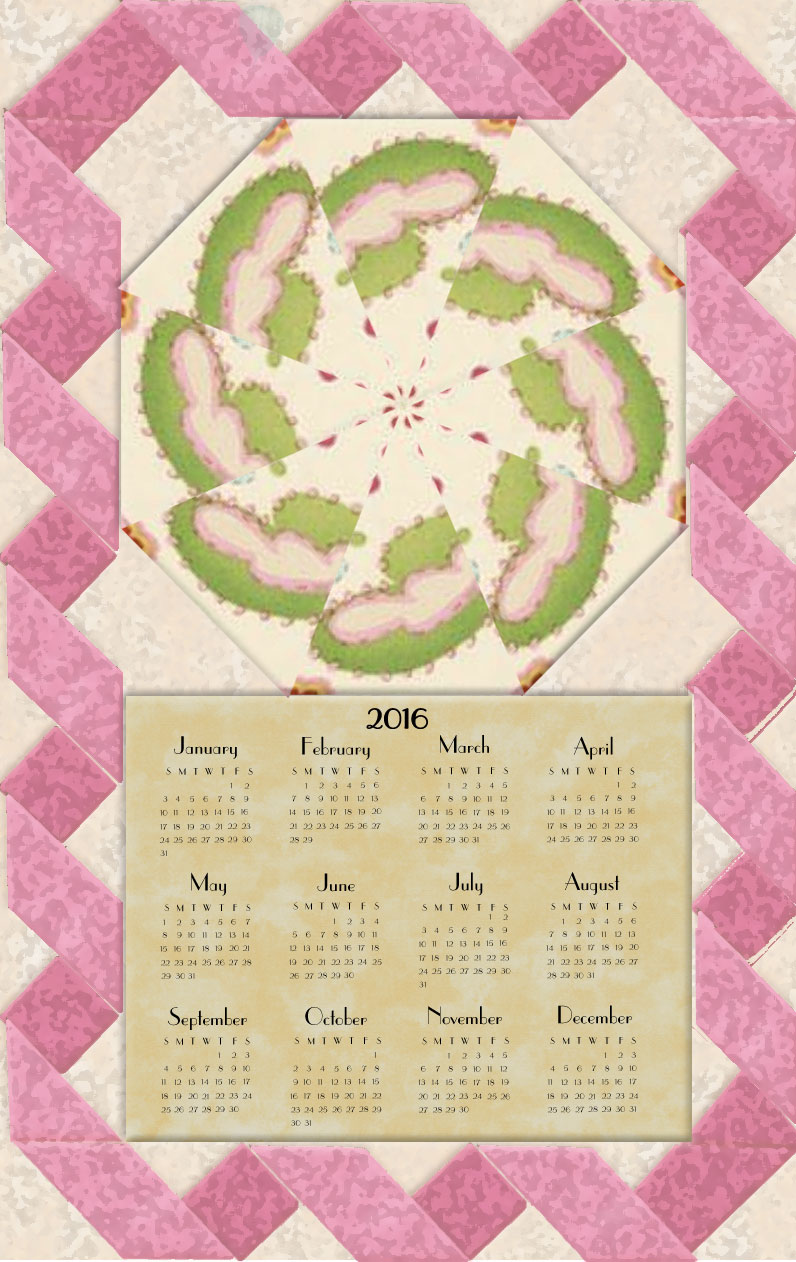 Kumari is Indian for Princess, and

Kumari Garden is bright, and fun, in a hand painted style inspired by the colors of India. Hot days filled with bustling markets, baskets of flowers, and multicolored spices. Cool nights along the Ganges river in shimmering, patterned saris. Perfect for your princess. Colors include Blush, White, Almond, Pear and Parsley Green, Rouge, Fuchsia, and Turquoise. Kaleidoscope cut from Dena Designs
for Free Spirit Fabrics. This includes the illustrated instructions to make this Wall Hanging as well as a preprinted 8 1/2 by 6 3/4 inch muslin insert with the calendar printed on it. The finished size of the Wall Hanging is approximately 11 by 17 1/2 inches. Block and 3 fat quarters included.
Wall Hanging Includes:
1 Pre cut 8.5 inch Block
Fat Quarter Background Fabric
Fat Quarter Light Contrast Fabric
Fat Quarter Dark Contrast Fabric
Choose Your Calendar Year Below
© AvalonBloom 2022 - ALL RIGHTS RESERVED
Your Previously Viewed Items: