Winterthur Calendar Wall Hanging Kit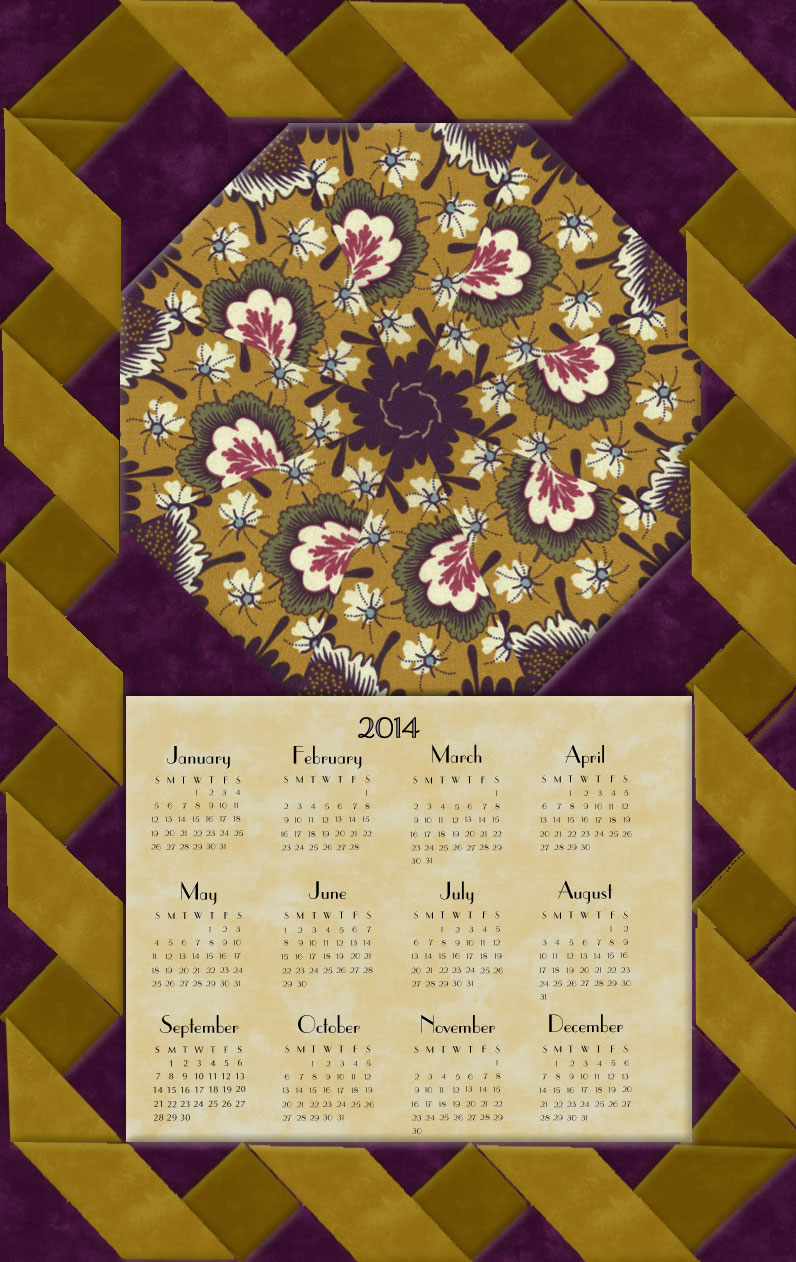 5 items in stock
Units in box: 1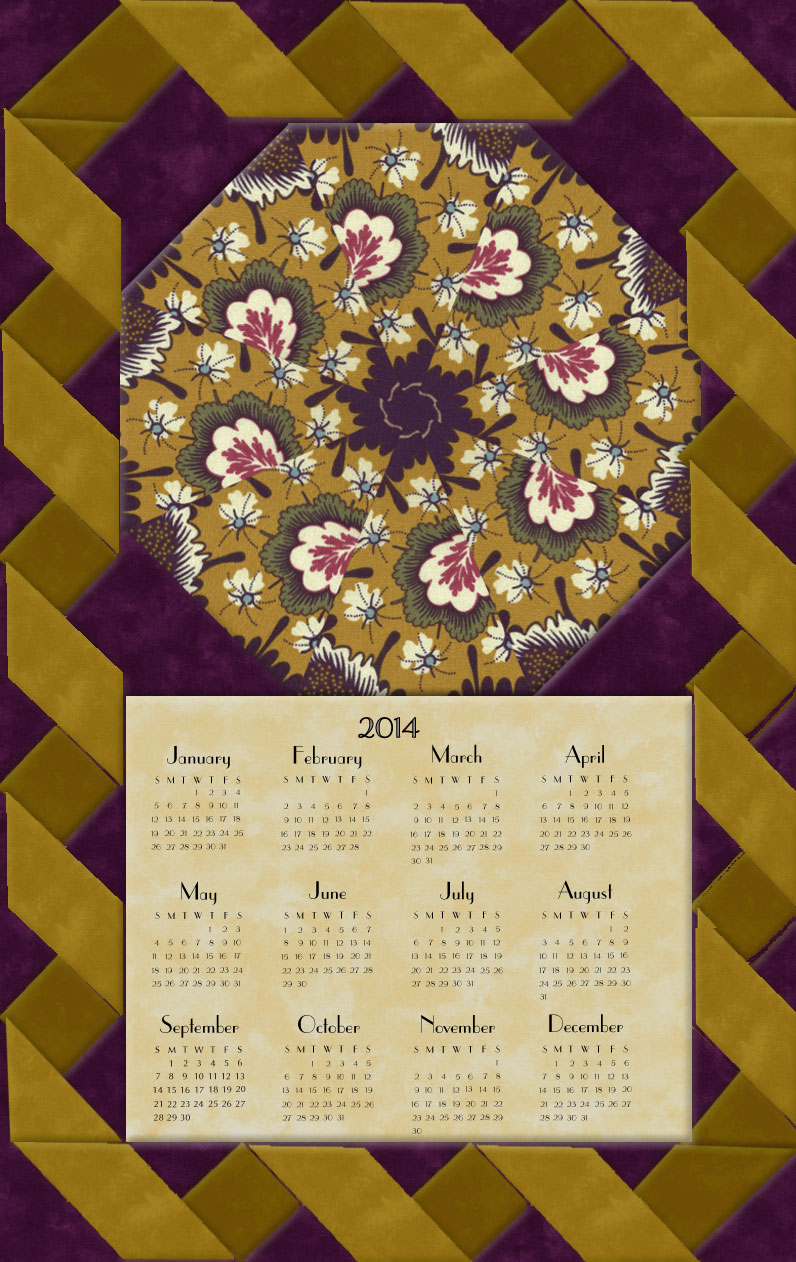 The focal Kaleidoscope is cut from

Ancient Garden from the Winterthur Collection by Kathy Hall. I

n the early 20th century collector Henry Francis du Pont (1880-1969) created a grand country estate at Winterthur, his ancestral home. He furnished his 175-room house with exquisite antiques representing the best craftsmanship and styles of early America. In 1951 he opened Winterthur to the public as a museum of American decorative arts.

This is a reproduction print with organic shapes in Golds and Moss on an Eggpant background with dark Rose and Coffee accents.

This includes the illustrated instructions to make this Wall Hanging as well as a preprinted 8 1/2 by 6 3/4 inch muslin insert with the calendar printed on it. The finished size of the Wall Hanging is approximately 11 by 17 1/2 inches. Block and 3 fat quarters included.
Wall Hanging Includes:
1 Pre cut 8.5 inch Block
Fat Quarter Background Fabric
Fat Quarter Light Contrast Fabric
Fat Quarter Dark Contrast Fabric
Choose Your Calendar Year from Above Left
© AvalonBloom 2021 - ALL RIGHTS RESERVED
Your Previously Viewed Items: