Kaffe Fassett Petunia Calendar Wall Hanging Kit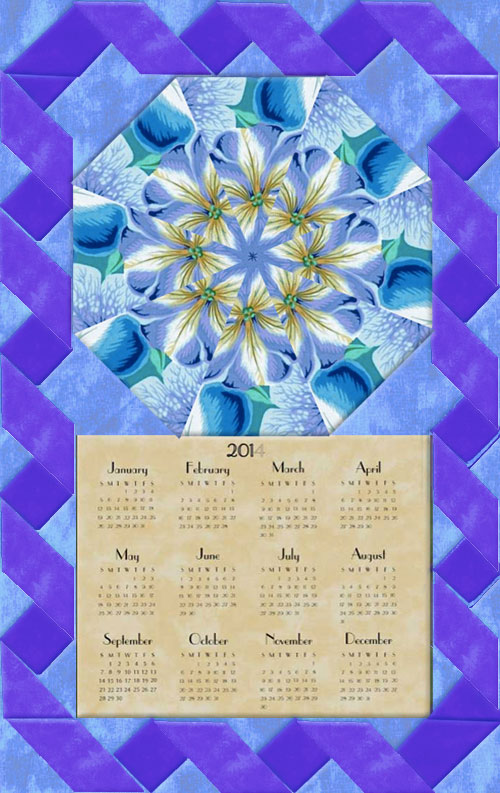 ON SALE!
Sale Price: $25.00
5 items in stock
Units in box: 1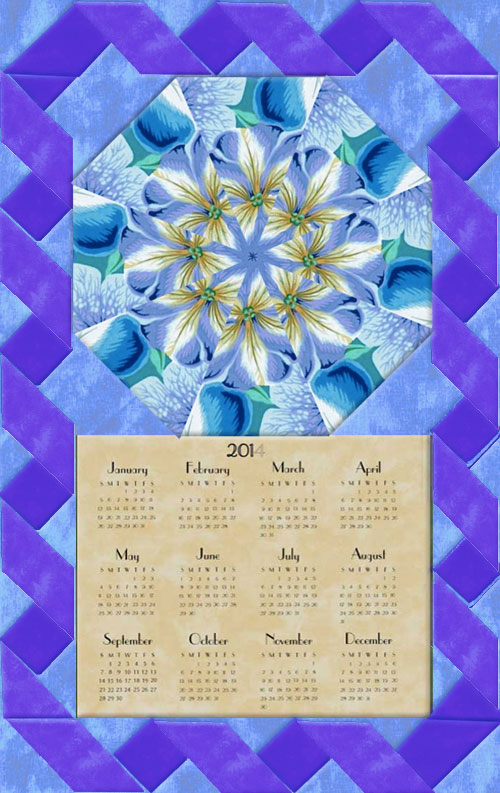 Kaffe Fassett and his Collective have a devoted following of enthusiasts. The fabrics fuse historic design with modern elements, and beautiful floral motifs. Here the soothing presence of petunias in a comforting, richly painted palette of hues in saturated color that mark his signature style. The colors include White, Turquoise,Teal, Honey, Amethyst and Delft Blue. Petunia by Phillip Jacobs for the Kaffe Fassett Collective
This includes the illustrated instructions to make this Wall Hanging as well as a preprinted 8 1/2 by 6 3/4 inch muslin insert with the calendar printed on it. The finished size of the Wall Hanging is approximately 11 by 17 1/2 inches. Block and 3 fat quarters included.
Wall Hanging Includes:
1 Pre cut 8.5 inch Block
Fat Quarter Background Fabric
Fat Quarter Light Contrast Fabric
Fat Quarter Dark Contrast Fabric
Choose Your Calendar Year from Above Left
© AvalonBloom 2018 - ALL RIGHTS RESERVED
Your Previously Viewed Items: