Baseballs Window Pane Lap Size Kaleidoscope Quilt Kit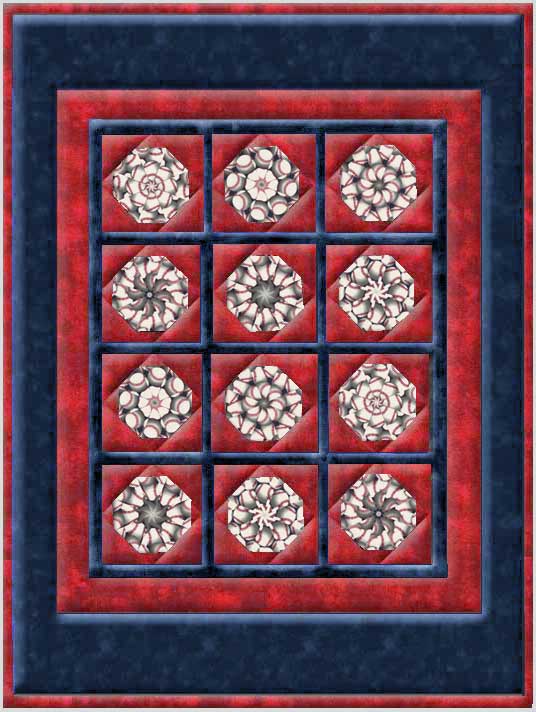 ONLY 1 ITEM LEFT!
Units in box: 1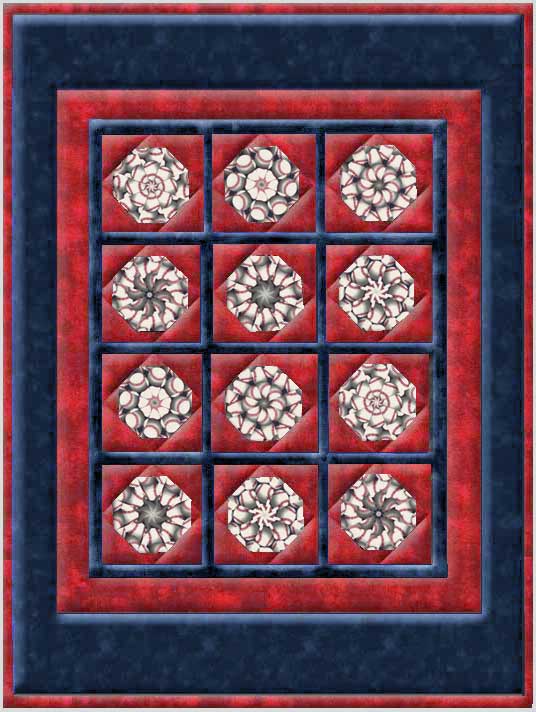 Lap Quilt finishes 55 X 75 inches and uses 12 precut kaleidoscope blocks. Kit includes:
Twelve Precut Kaleidoscope Blocks
Fabric for Borders and Frames
Background Fabric (includes binding)
The Kaleidoscope blocks are precut from fabric featuring Vintage baseballs.
Batting and Backing NOT included
Avalon Bloom ©2014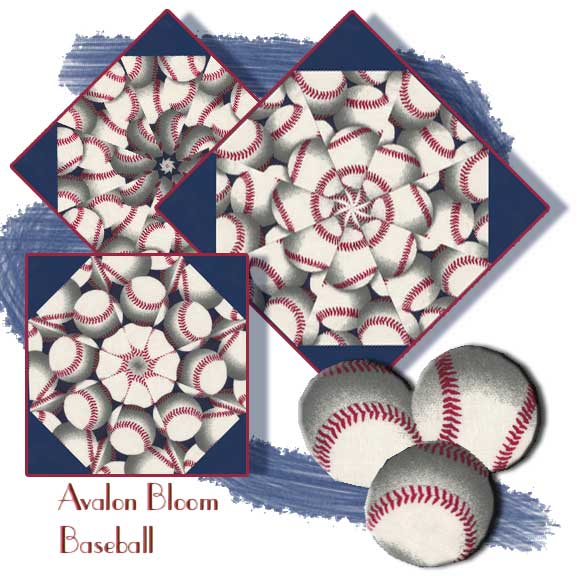 © AvalonBloom 2019 - ALL RIGHTS RESERVED
Your Previously Viewed Items: