Meow-za Cats in the Window with Kaleidoscopes Quilt Top Kit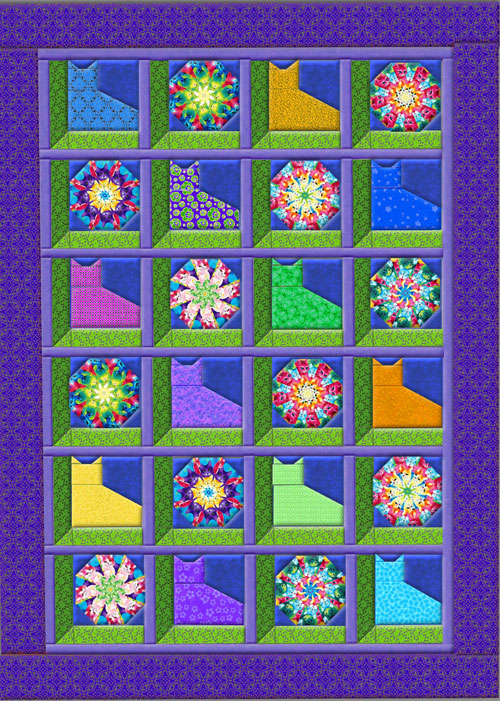 ON SALE!
Sale Price: $120.00
ONLY 2 ITEMS LEFT!
Units in box: 1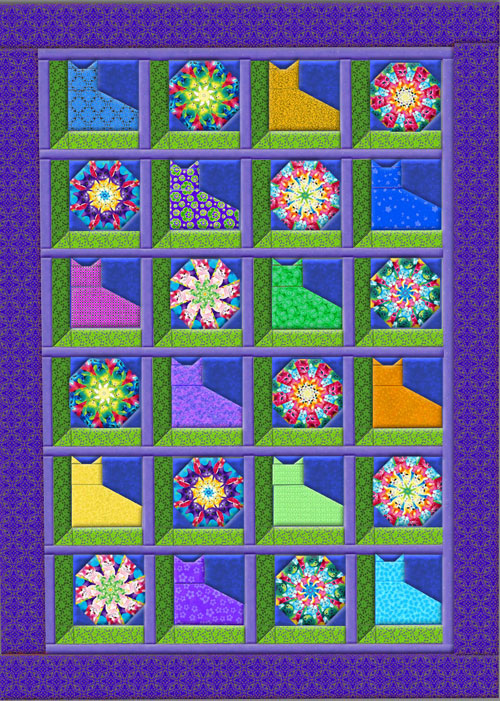 Cats in the Window finishes 55 1/2 X 77 1/2 inches and has the 12 kaleidoscopes pre cut in Meow-za by Chong-a wang by Timeless Treasures.

It includes 12 different 9 inch square fabrics to cut the cats and the instructions to cut and sew the quilt top. The attic window frames couldn't be simpler, no set in seams on the diagonal, instead we just used some half square triangles.
This includes

pre cut

kaleidoscopes, instructions for Cutting and Sewing, the fabric to complete the top and binding.
Does NOT include Batting or Backing.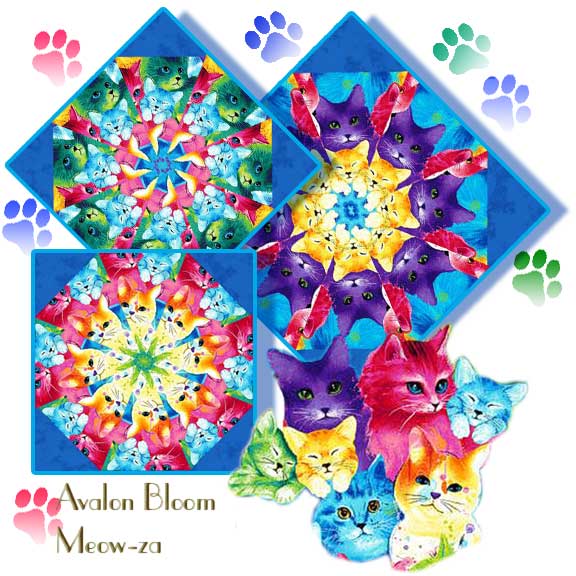 © AvalonBloom 2022 - ALL RIGHTS RESERVED
Your Previously Viewed Items: