Footballs in Twinkling Stars Double Size Quilt Top Kit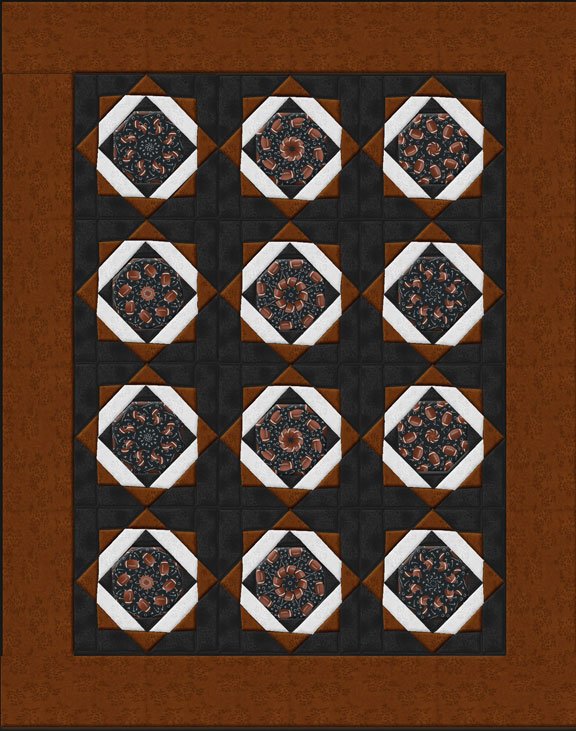 ONLY 1 ITEM LEFT!
Units in box: 1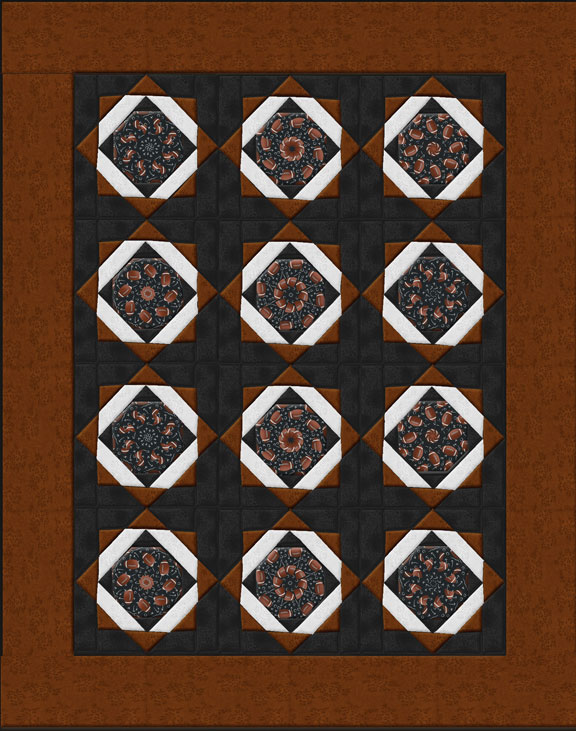 It's time for some
Footballs and Chalkboard Plays.
A Double sized quilt top kit with twelve precut kaleidoscopes. All of the 100 percent cotton fabric and pattern is provided for the quilt top. Twelve precut kaleidoscopes are featured in eight point star settings. The kaleidoscopes are cut from
Timeless Treasures Pattern Footballs Sport-C1228-Black T
his kit includes everthing you need to make the top for this 78 X 96 inch quilt, including fabric for the binding, along with cutting and sewing instructions . Batting and Backing are NOT included.
© AvalonBloom 2022 - ALL RIGHTS RESERVED
Your Previously Viewed Items: