Zuzu's Petals Table Runner Kit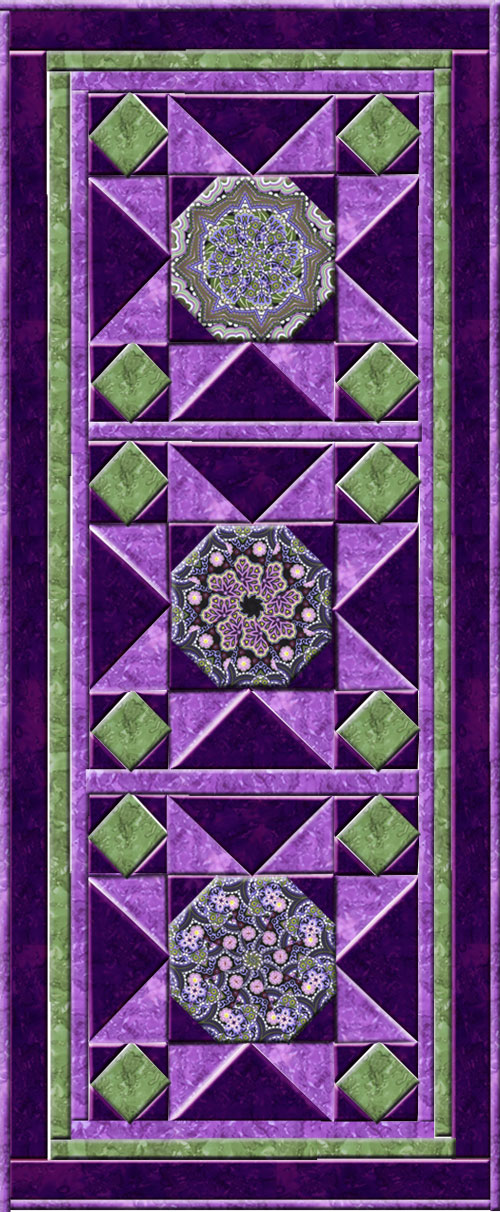 ONLY 1 ITEM LEFT!
Units in box: 1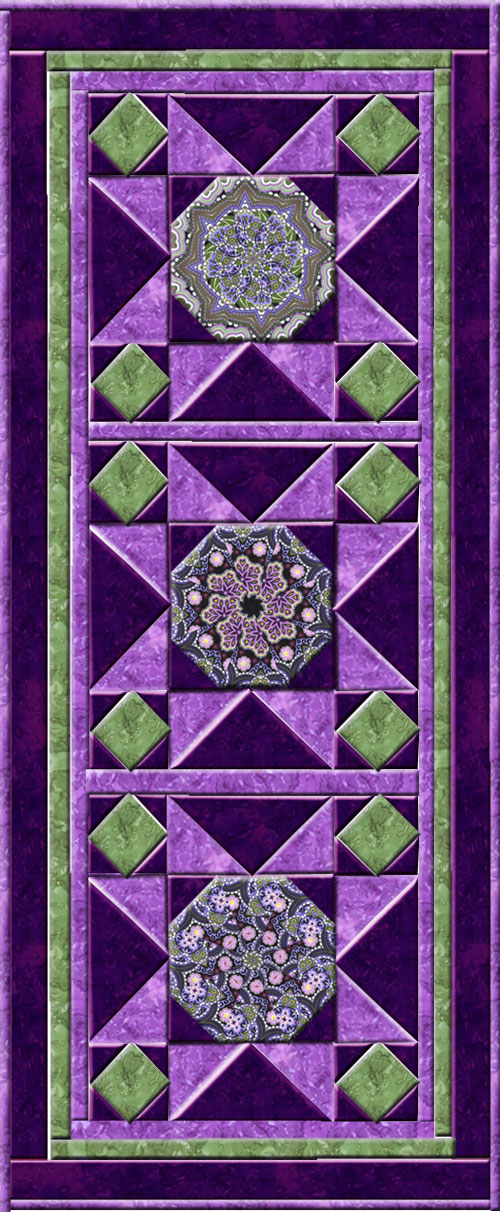 Zuzu's Petals Table Runner Ki

t
A phrase from the 1946 movie Its a Wonderful Life. The petals belong to Zuzu Bailey, the youngest daughter of George Bailey. As order is restored and George is attempting to prove to himself that he indeed exists, he reaches into his pocket and finds the flower petals his daughter gave to him. On finding the floral remnants, George triumphantly shouts, "Zuzu's petals!". The three kaleidoscopes are cut from the print ZuZu's Petals. There is a mixture of lively florals with giant paisleys, heart medallions in an exuberant allover print. Zuzu's Petals is dynamic yet elegant and rich with movement and color. In most-wanted shades of soft periwinkle, mauve, melon and olive.
Kit Includes
3 Precut Zuzu's Petal Blocks
3/4 Yard Background
3/8 Yard Dark Contrast
1/4 Yard Light Contrast
Pattern
© AvalonBloom 2021 - ALL RIGHTS RESERVED
Your Previously Viewed Items: